Thanks to the generosity of our donors and grant process, we were able to provide $1,000,754.43 in equipment and program support to the Brandon Regional Health Centre in 2022. Our heartfelt thank you for your ongoing support to the Foundation and helping us achieve our mission "to raise funds to support healthcare needs in the regional community".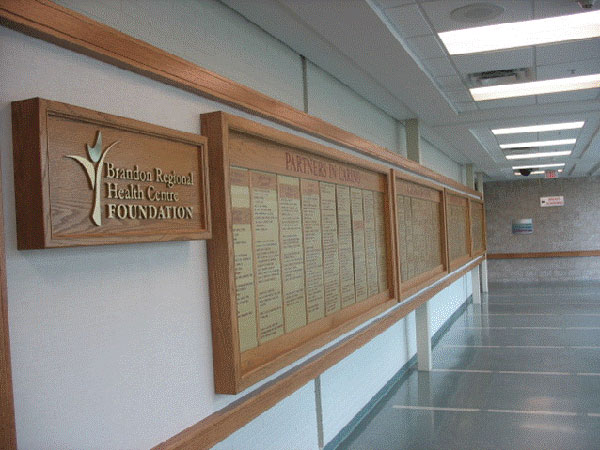 Equipment & Program Support in 2022

Pumps for Life Campaign
2020 saw us kick off our latest capital campaign—Pumps for Life. BRHC has 360 infusion pumps that have reached end of life and need to be replaced. As part of a Provincial replacement project the Foundation agreed to purchase these replacement pumps at a cost of $900,000.
An infusion pump is used in all areas of healthcare. Staff use these pumps to deliver intravenous fluid whether it is medication, blood transfusions, chemotherapy agents, fluid replacement and special feeding.
Thanks to your support the BRHC Foundation Pumps for Life Campaign reached the set goal of $900,000!  The infusion pumps have been purchased and are now in use!