Your gifts are truly helping us make a difference in the healthcare of all served by the Brandon Regional Health Centre.
Over its 40-year history, the Foundation has raised millions to support healthcare needs in the regional community.
The Brandon Regional Health Centre Foundation is committed to raising funds to support healthcare needs in the region.
Donations (cash or securities) to the Brandon Regional Health Centre Foundation help fund a variety of purchases and projects within the community for the benefit of all who are served by the Brandon Regional Health Centre.  Thanks to generous donor support, the Foundation is making a difference!  Your contribution will ensure that funding is in place to meet the growing needs of healthcare in our community.
We are Hiring!
The BRHC Foundation requires a Foundation Assistant 
Under the direct supervision of the Executive Director, the Foundation Assistant is responsible for providing administrative support to the Executive Director and the Brandon Regional Health Centre Foundation Board of Directors.
REQUIRED QUALIFICATIONS
Grade 12 graduate or equivalent
A minimum of two years' experience in a non-profit environment, or acceptable combination of education and job experience
Proficiency in the use of Windows based programs (Microsoft Word, Excel, and Outlook)
General knowledge of accounting principles
Experience with database software programs (Raiser's Edge) and desktop publishing (Publisher)
Experience with fundraising and organizing events
Excellent verbal, written, and social media communication skills
Ability to promote and build strong harmonious working relationships with Prairie Mountain Health, community groups, donors, government agencies, staff and volunteers.
Strong organizational and decision-making skills with attention to detail
Ability to assist with fundraising activities
Ability to display independent judgement and work with minimal supervision
Ability to promote and respect confidentiality
Ability to perform the duties of the position on a regular basis
DESIRABLE QUALIFICATIONS
Demonstrated ability to complete projects in an efficient and timely manner
Experience with minute taking
Knowledge of principles of non-profit organizations governed by a Board of Director
Applicants should forward a resume by Friday, August 12, 2022 by 4:00 p.m. to info@brhcfoundation.ca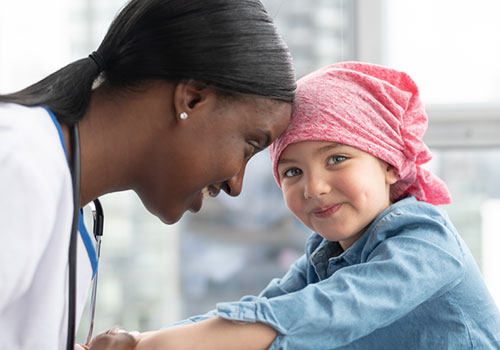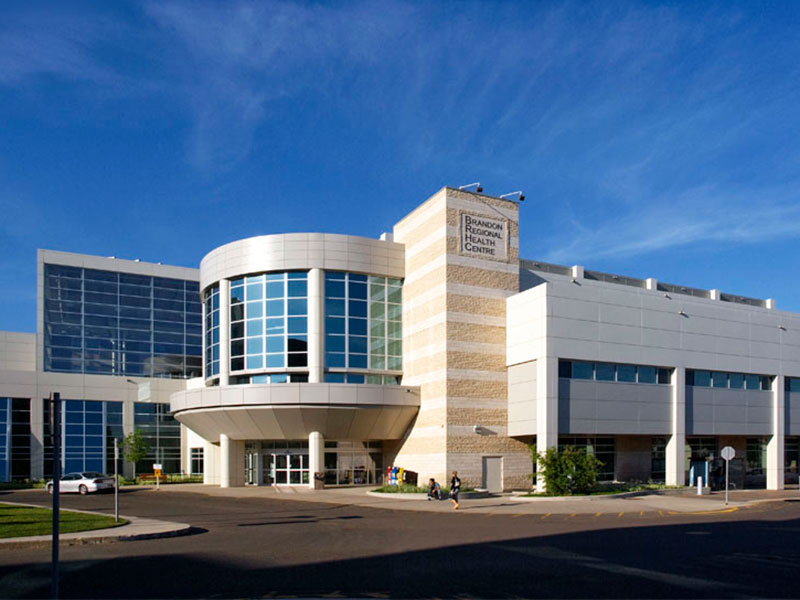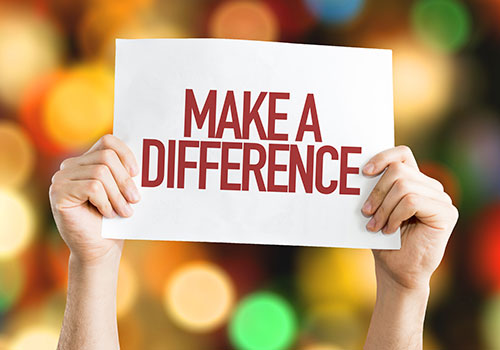 Fundraisers / Upcoming Events
Join us at the 30th BRHC Foundation Gala Dinner and Dance
TICKETS ON SALE NOW!
$125/TICKET.  ONLY 250 AVAILABLE – GET YOURS TODAY!!
CONTACT THE OFFICE TO RESERVE YOUR TICKETS – (204) 578-4226

Spring has arrived in Westman – albeit slowly – and with it comes our Spring Newsletter and campaign.  Our campaign goal is to raise funds to purchase the following items for BRHC.
Overbed Tables (25) for all areas – $8,120

Arjo Maxi Floor Lift & Slings (2) for all areas -$12,353

Stainless Steel Surgical Tables (5) for the Operating Room $4,107
For more information or to make a donation contact the office at (204) 578-4226.
NEW OFFICE HOURS:
Effective the week of April 4, 2022 our temporary office hours will be changed to Tuesday – Friday 8:30 – 4:30 (closed Mondays).  A secure drop box is available should you wish to make a donation outside of our regular business hours.
Thank You for Your Support!

2022/2023 Donations to Date (July)
Donors Make the Difference
The generous support of our donors allowed us to provide $1,244,982.57 in equipment and program support in 2020.