History of the BRHC Foundation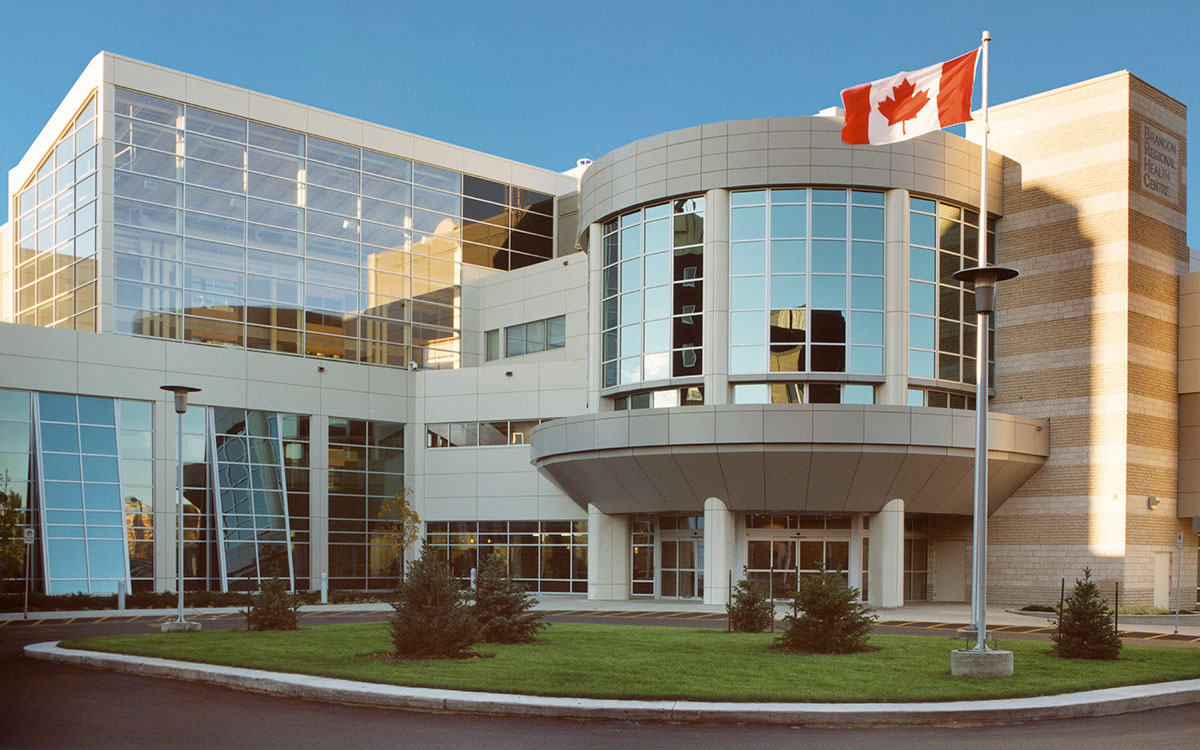 The Brandon Regional Health Centre Foundation was founded in 1980 by a group of forward thinking hospital Board members. John E. Harrison, along with Edward Shultz, Kenneth Bicknell, and Myron Magee, set out to establish a non-profit, registered charity, whose purpose was to augment funding for quality healthcare that would benefit everyone served by the hospital.
The Steering Committee, complemented by Zella Mills and Herman Nikkel, filed a petition for the enactment of Bill 11 of the Manitoba Legislature for the incorporation of the Foundation. After the customary three readings, Bill 11 received Royal Assent on July 9 of 1980, and the Foundation was created to receive donations, hold money in perpetuity, and distribute investment income in the form of grants.
The current mission, "To raise funds to support healthcare needs in the regional community", is the enduring legacy of this incredible foresight.
Over the years, several campaigns have been developed and achieved by the Foundation, thanks to the amazing generosity of the people in this community.
"Healthy Futures" campaign launched to raise funds for enhancing the BRHC to a state-of-the-art facility for the residents of Westman.
"A bed for you…bed for me" campaign for the purchase of 242 beds for the hospital's inpatient areas.
"Westman Cares!" committing to raise MONEY for the Western Manitoba Cancer Care Program. This commitment evolved into the "A Sense of Home" Residence Building Campaign and thanks to a generous gift from Murray Auto Group the residence was named "Murray House".
"Room for Renewal" Campaign for the creation, renovation and rejuvenation of the Brandon Regional Health Centre patient wards.
Several signature events are held on an annual basis including the Gala Dinner and Dance, Spring and Tree of Lights newsletter campaigns, Pancake Breakfast, and WestJet gifts of flight raffles. Over the years, other events were held including a Spring Fashion Show, Craft Show, Luncheon, Vintage Vegas, etc. The Fundraising Committee evaluates the success and longevity of our initiatives to ensure timeliness and appropriateness.
Over the years, the support we have received from our community's third-party fundraisers has been incredible. Ranging from lemonade stand sales to event proceeds, we are often the "charity of choice" when individuals, groups, organizations, businesses, schools, etc. choose the Foundation to be the recipient of their fundraising efforts.
The work of the Brandon Regional Health Centre Foundation makes a significant contribution to the provision of healthcare provided at the Brandon Regional Health Centre. This is accomplished only through the generosity of our donors – whose support is helping us make a difference in this community!