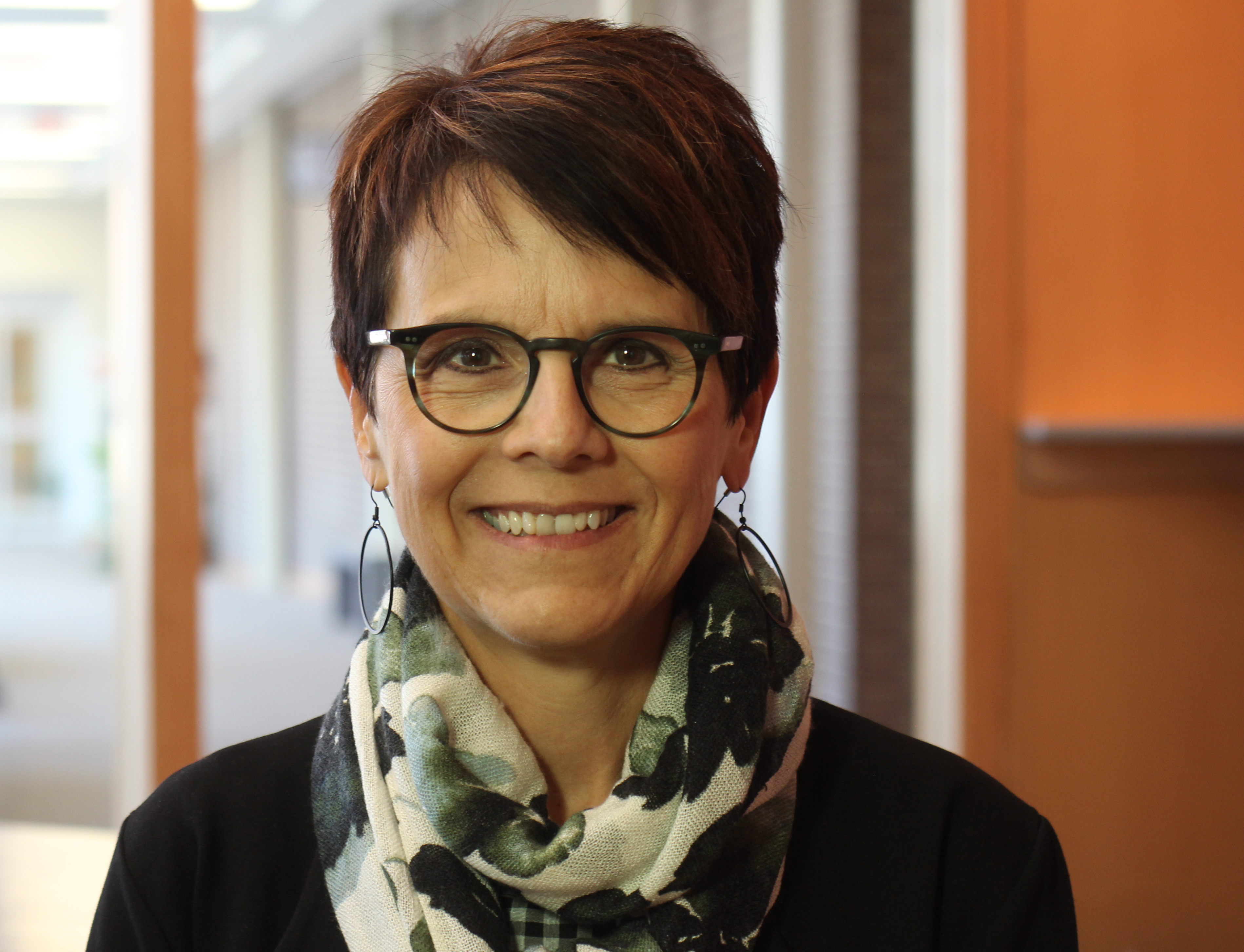 It is a pleasure and a privilege to serve as the Chairperson of the Brandon Regional Health Centre Foundation Board of Directors. I have been a Director on the Board for the past 4 years and previously served as Vice-Chair. I look forward to working with a dynamic group of board members and staff who each contribute to the Foundation's success.
In my years on the board, I continue to be amazed at the generosity and contributions made to the Foundation by business and community members. Whether it is our annual Gala, our pancake breakfast, or our many donor contributions, the community is there to support the Foundation. This did not change during the pandemic. The dollars that are donated and the money raised from fundraising events is spent on needed equipment that directly serves the people of Brandon and surrounding area. As a board, we are consistently able to fulfil the requests of the Brandon Regional Health Centre.
Thank you so much to all our business and community donors. I am proud to be part of the Foundation and the community of Brandon that it serves!
​Joanne Campbell
Chairperson of the Board
Brandon Regional Health Centre Foundation