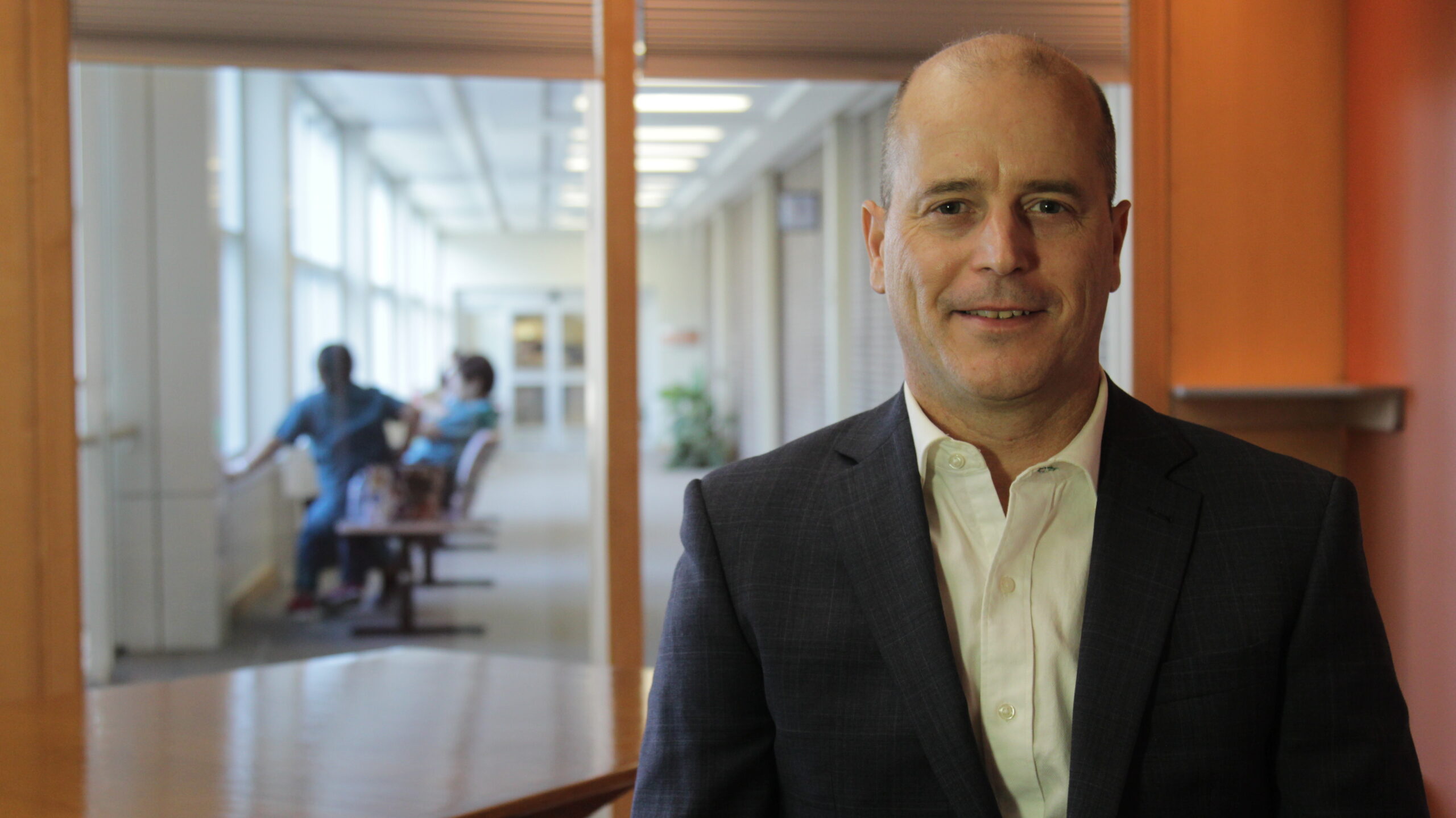 I couldn't be prouder to assume the role of Chairperson of the Brandon Regional Health Centre Foundation Board of Directors. I was nominated to the board in 2014 and in my six years of service to date I have fulfilled the roles of Treasurer and Vice-Chair. Now I assume the role of Chair where I will lead a fantastic board of volunteers and our two staff members.
The Brandon Regional Health Centre has been a part of my life since my family moved to Brandon when I was five years old. Both my parents worked at the hospital for most of their respective careers so many of our lifelong friends and acquaintances have come through our association with the Brandon Hospital.
What has impressed me most over the past six years is the continued generosity of our community. Year after year, even during a global pandemic, we continue to receive funds from donors. One of the responsibilities of the board is to ensure that every penny donated stays in the community and goes to purchase equipment and services for the Brandon Regional Health Centre. We are proud to assure you that when you donate, 100% of your donations goes to the cause.
Thank you to all our donors past, present and future. Our numerous donor boards located throughout BRHC show just how lucky we are to operate in this community!
Jamie Thomas
Chairman of the Board
Brandon Regional Health Centre Foundation