Your gifts are truly helping us make a difference in the healthcare of all served by the Brandon Regional Health Centre.
Over its 40-year history, the Foundation has raised millions to support healthcare needs in the regional community.
The Brandon Regional Health Centre Foundation is committed to raising funds to support healthcare needs in the region.
Donations (cash or securities) to the Brandon Regional Health Centre Foundation help fund a variety of purchases and projects within the community for the benefit of all who are served by the Brandon Regional Health Centre.  Thanks to generous donor support, the Foundation is making a difference!  Your contribution will ensure that funding is in place to meet the growing needs of healthcare in our community.
DO YOU WANT TO FEEL FULFILLED?  REALLY FULFILLED?
THEN WHY NOT VOLUNTEER TO BE A BRHC FOUNDATION BOARD DIRECTOR
In 1980 The Brandon General Hospital was fortunate to have a very concerned group of forward thinking Board Members.  The driving force within the group set out to establish the BGH Foundation, a nonprofit registered charity, whose purpose was to augment funding for quality healthcare that would benefit everyone served by the hospital.  Today, under the name of Brandon Regional Health Centre Foundation, our Board Members still support that purpose to raise funds to help meet those needs.
We currently are looking for individuals to fill Board Director positions that expire in September, 2022.  If you are interested in finding out more about the time commitments and the roles and responsibilities of becoming a Board Member please contact the BRHC Foundation office at 204-578-4227 or email us at  info@brhcfoundation.ca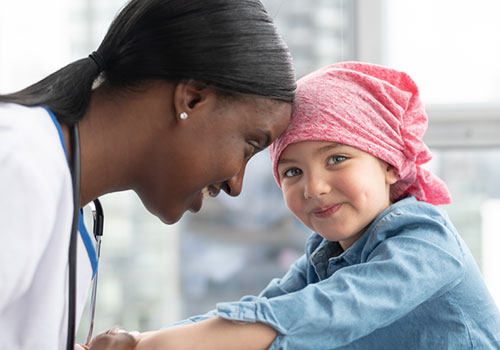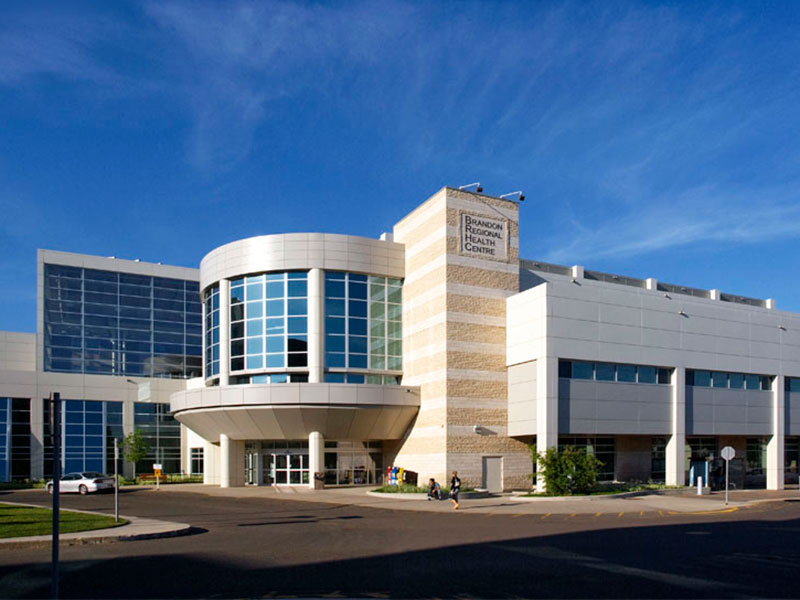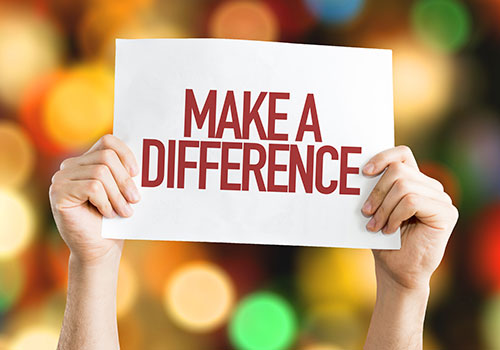 Fundraisers / Upcoming Events
Join us at the 30th BRHC Foundation Gala Dinner and Dance
TICKETS ON SALE NOW!
$125/TICKET.  ONLY 250 AVAILABLE – GET YOURS TODAY!!
CONTACT THE OFFICE TO RESERVE YOUR TICKETS – (204) 578-4226

Spring has arrived in Westman – albeit slowly – and with it comes our Spring Newsletter and campaign.  Our campaign goal is to raise funds to purchase the following items for BRHC.
Overbed Tables (25) for all areas – $8,120

Arjo Maxi Floor Lift & Slings (2) for all areas -$12,353

Stainless Steel Surgical Tables (5) for the Operating Room $4,107
For more information or to make a donation contact the office at (204) 578-4226.
NEW OFFICE HOURS:
Effective the week of April 4, 2022 our temporary office hours will be changed to Tuesday – Friday 8:30 – 4:30 (closed Mondays).  A secure drop box is available should you wish to make a donation outside of our regular business hours.
Thank You for Your Support!

2022/2023 Donations to Date (May)
Donors Make the Difference
The generous support of our donors allowed us to provide $1,244,982.57 in equipment and program support in 2020.